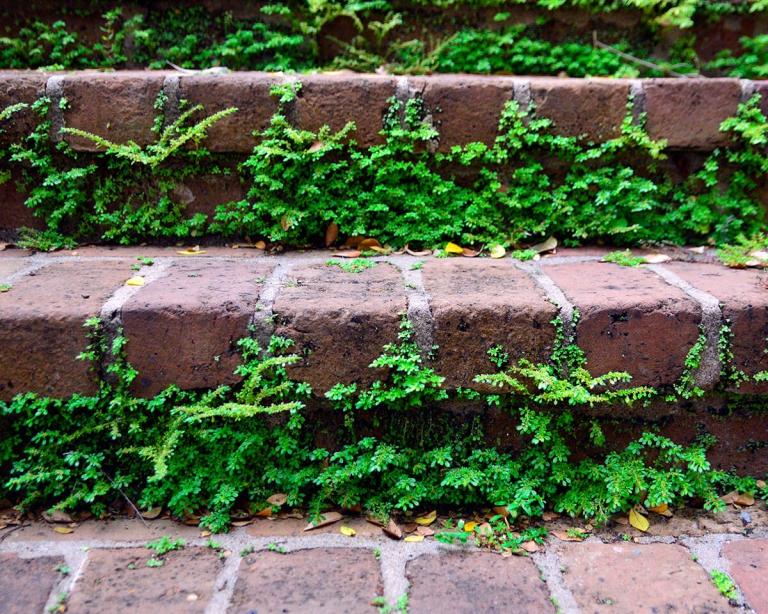 Ripagreen mobility and power
to weed your steps
In parks, in front of buildings, in the heart of our cities, steps and stairs are often difficult areas to weed. Access or distance from available weed control solutions does not allow for any treatment other than manual or sometimes mechanical weed control.
Find out how Ripagreen solutions can help you with the ecological weeding of your steps and stairs.
Mobility the undeniable asset
for weeding
A small bottle on your Ripagreen ergonomic harness and you are ready to weed your stairs. The Mobility Kit, an integral part of the Easy+ Kit assists you in the treatment of your steps.
The span of hot air from the thermal lance goes everywhere and destroys the cells of the plants present between your steps. In a few hours, they dry out as if they had been sprayed with a phytosanitary product.
For longer and more frequent work, you can rely on the Autonomy Kit, which includes a 15-metre long hose and guarantees the autonomy of one or two bottles (Plus and Duo options). With a simple tension on the hose, the reel winds up the hose again and the chassis receives your lance for new areas to weed.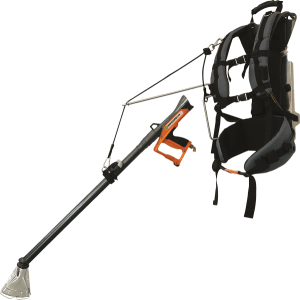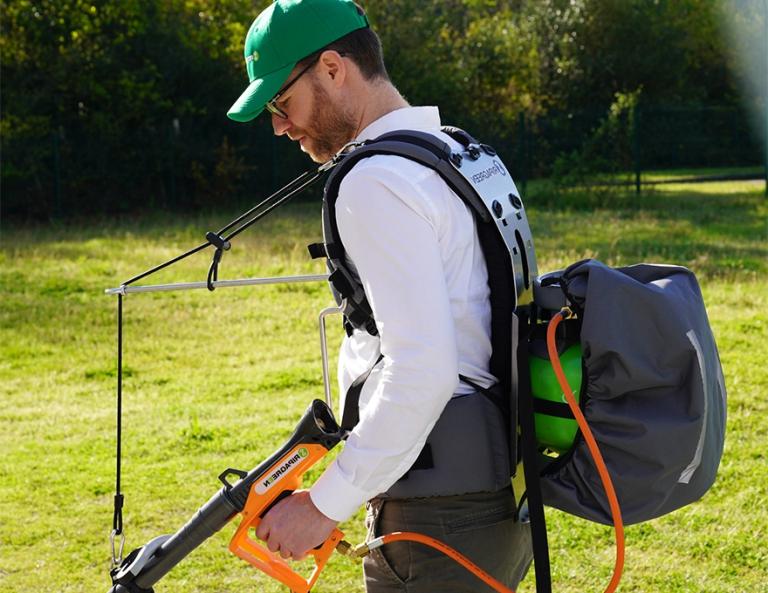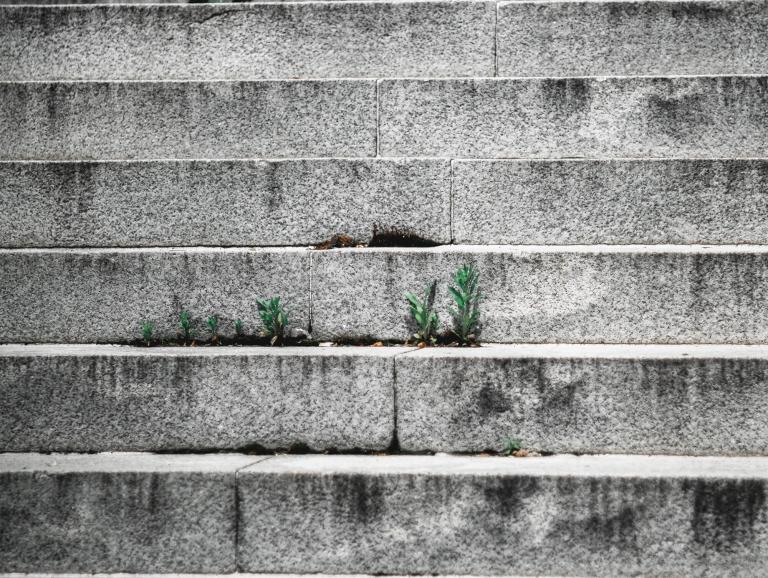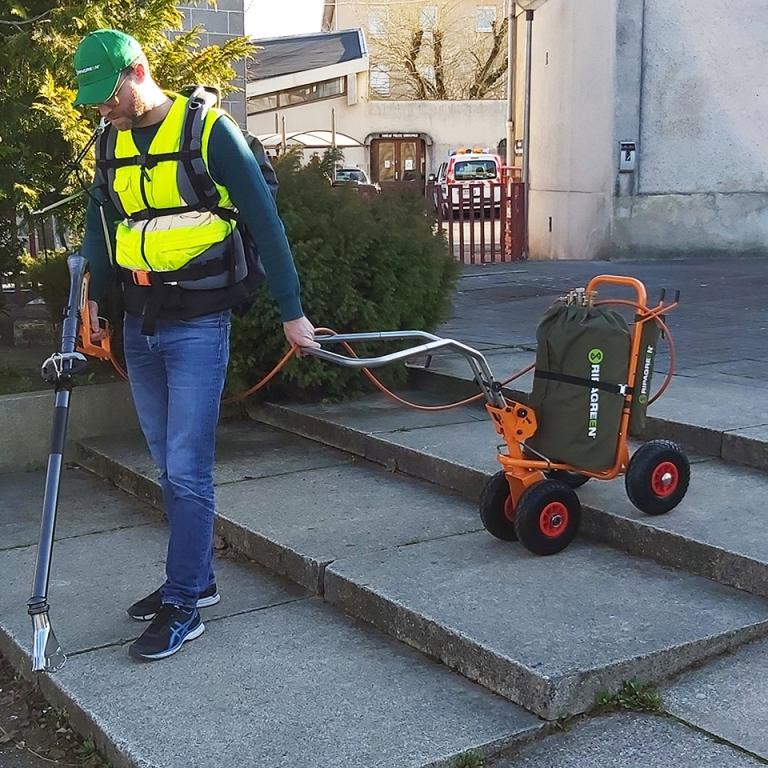 Versatility
for weeding everywhere
Of course, steps or stairs are not the only place to weed in your town or in your customers' gardens. Ripagreen advises you to equip yourself with the Easy+ Kit and to benefit from all the Ripagreen accessories.
The Easy+ Kit will allow you to use the lightweight version (Mobility), the mini lance and the ergonomic harness. With a small gas cylinder, you can easily access the weeding of steps and sloping or narrow areas.
For large areas to be treated such as your alleys or pavements, you will switch back to Easy+ with the addition of the modular trolley. You will be able to take a 13 kg bottle on board and move easily around your city. You can now weed everywhere with the Ripagreen range.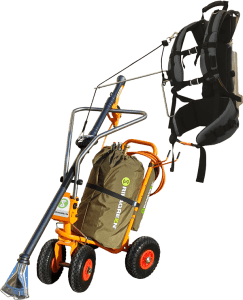 Ripagreen
Find the ideal solution
Whether you are responsible for municipal areas, landscapers, market gardeners…
Ripagreen has the right solution for your thermal weeding needs.
Tell us your needs and we will direct you to the right person.