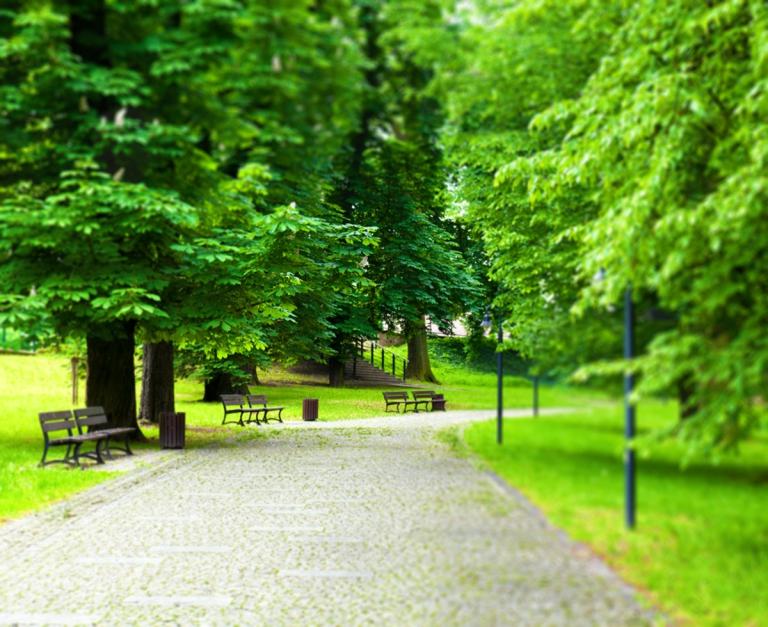 Ripagreen for weeding municipal
green areas
Reference to European directives:
In many European countries, the use of pesticides and other phytosanitary products for the maintenance of green spaces, forests and paths accessible or open to the public is already prohibited.
The regulation has been made even stricter by prohibiting this in all areas frequented by or accessible to the general public, whether private or public.
Weeding
in practice in the field
The green areas department of the local authorities, i.e. the municipal agents or the professional gardeners in landscaping, work every day on the maintenance of the municipality.
The weeding of flower beds, walways, parks and public gardens, the town centre, playgrounds and cemeteries represents a large surface area, often several hectares of land to cover.
The weed management plan is a first strategy for optimising time by defining work zones, with regularly spaced rotations. The second strategy consists of controlling spontaneous vegetation in so-called "prestige" areas such as cemeteries, churches, central squares, etc. This makes it possible to operate at the youngest stage of the plant (seedling stage) so that the result is effective from the first pass.
Ripagreen® provides an alternative solution, a new non-chemical tool that complements mechanical weeding and replaces manual work.
Ripagreen is a thermal weeder or also called a high velocity hot air weeder which is validated by the regional "Zero Phyto" charter. Since 2017, municipalities and landscapers using this solution have been able to give up on the use of pesticides and other phytosanitary products for the treatment of weeds.
The ergonomics of the various kits offered, in particular the harness in the Mobility or Easy+ kits, make the work more efficient and less tedious in order to avoid musculoskeletal disorders (MSD).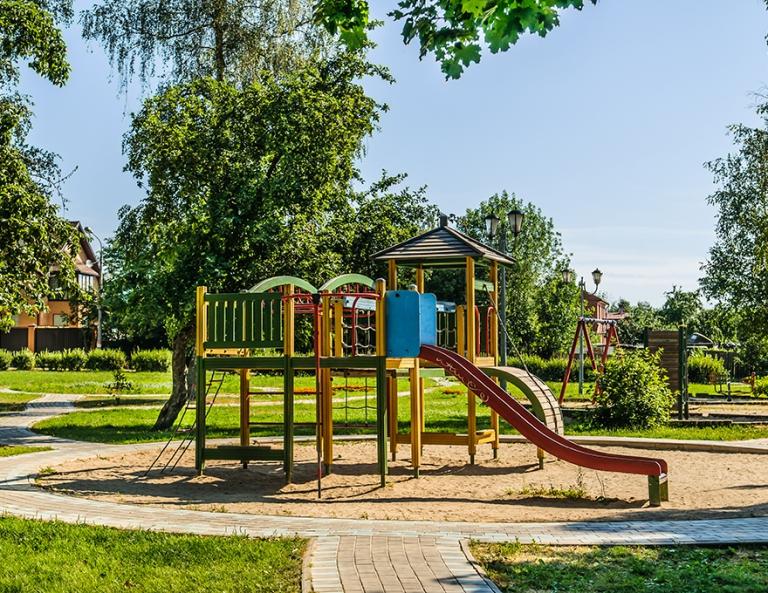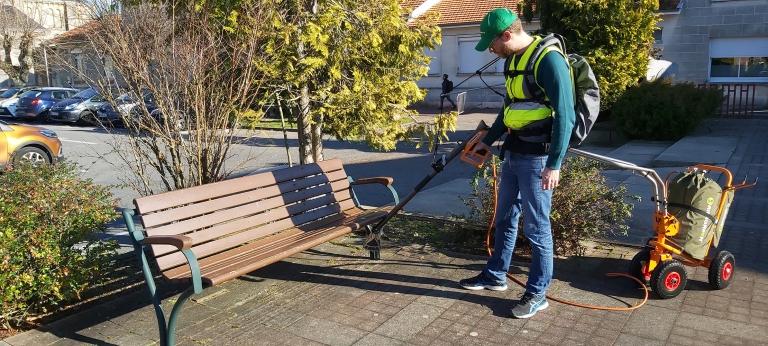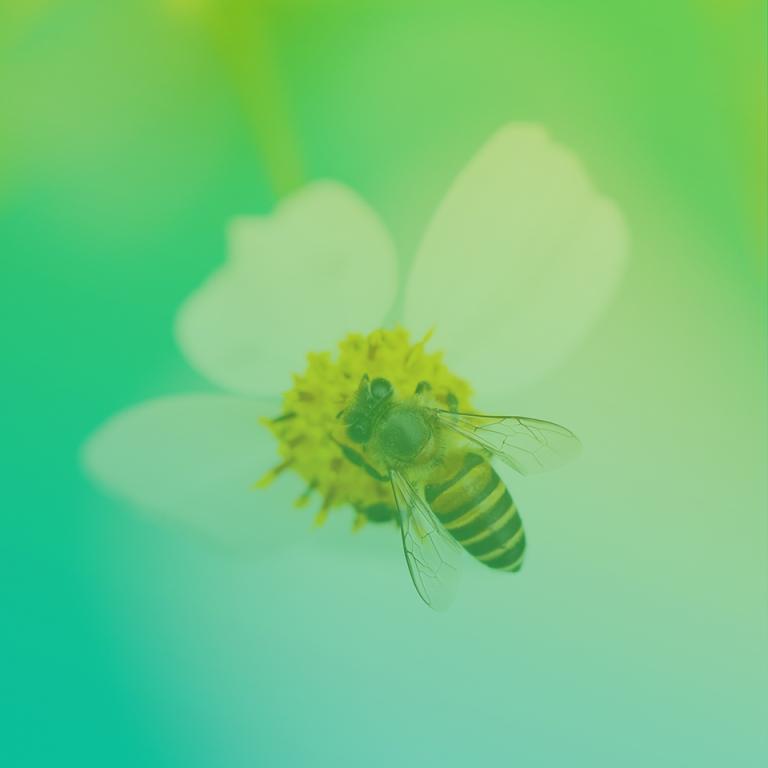 Zero chemicals
More efficient and faster
Prevents MSD disorders
Complementary
and eco-friendly weeding practices
Municipalities committed to an eco-friendly approach or called "green municipalities", also adopt methods of integrated management or differentiated management, which consist in having the right management in the right place.
There are various environmentally friendly practices such as grassing, sectoral mowing, mulching, falun (sedimentary residue) or even sedum mats to green up certain hard-to-reach places.
Mapping is also an effective means of monitoring the work done.
France and some other European countries have taken the lead on the international scene in terms of respect for the public, for the sites and for the people who maintain them. The control of pollution risks linked to inputs favours the conservation and development of wild fauna and flora. This is a true Sustainable Development approach.
Ripagreen
Find the ideal solution
Whether you are responsible for municipal areas, landscapers, market gardeners…
Ripagreen has the right solution for your thermal weeding needs.
Tell us your needs and we will direct you to the right person.