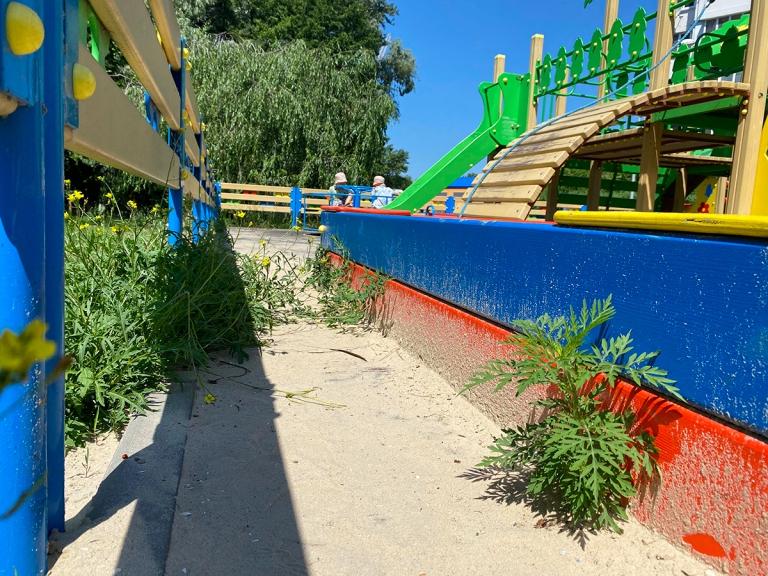 Ripagreen for weed control
in schoolyards without chemicals
Weed control in and around schoolyards is a complex issue, with many difficulties related to location, access and of course associated safety.
The Ripagreen, with its small dimensions, allows for rapid weed control in and around school grounds. No chemical products are used for this ecological weed control solution for schools.
Weeding
of school yards
Schoolyards can be difficult for vehicles to access, which limits the use of cumbersome alternative weed control solutions such as hot water or steam. Thermal weed control ramps should also be avoided in narrow spaces.
The Ripagreen thermal lance and its modular trolley offer unmatched ease of movement. In the Easy+ version, the operator will be assisted by the lance carrying harness and will be able to cover a width of up to 2m when sweeping. The mobility of the lance will also allow weeding around the school's trees and near benches or other outdoor furniture.
Finally, the other advantage of the Ripagreen solution is its autonomy and speed. One gas cylinder will be enough to weed the schoolyard. The limited consumption and the start and stop system allow the right amount of gas to be used to apply a thermal shock to the plant. Within a few hours, the plant dries out and draws on its reserves to start again. After a few passes, the treatment is effective, without chemicals and without impact on the soil.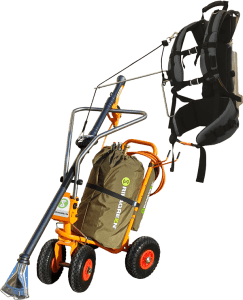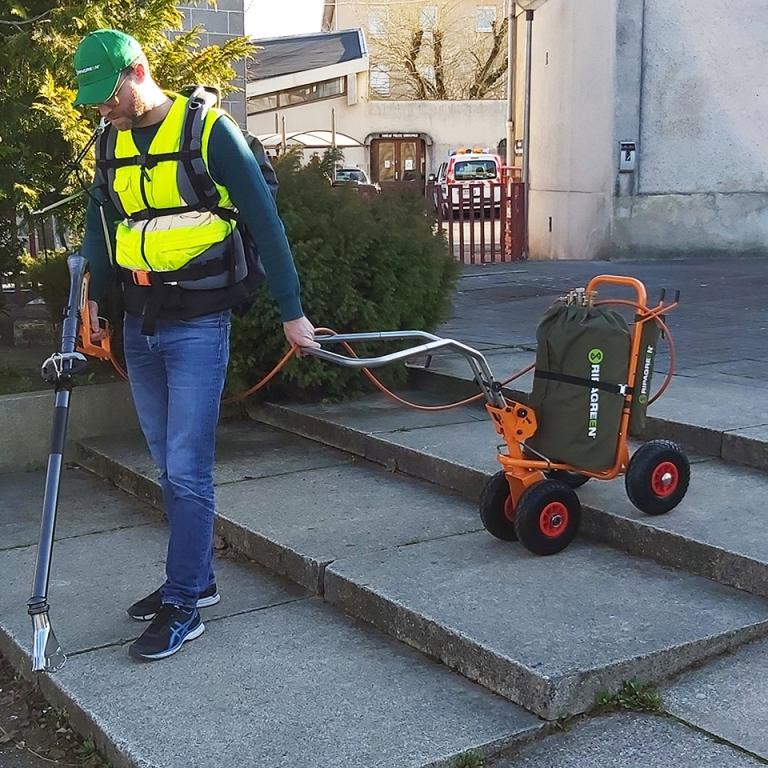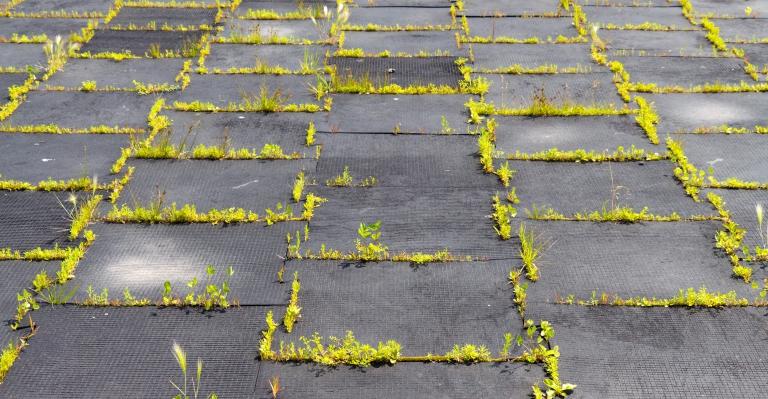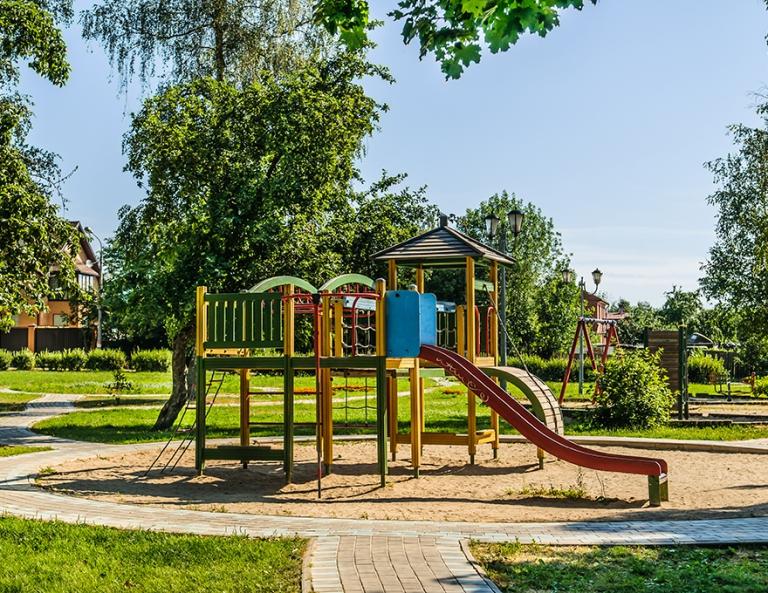 Weeding
around schools
In some countries, schoolyards are subject to regulations preventing the use of phytosanitary products. The area to be weeded is often up to 500 m around schools, and the Ripagreen can help you with this task.
When weeding large areas, ergonomics and speed are essential. Operator comfort and the ability to work alone increases productivity and covers large areas.
The Easy+ kit, combining trolley, harness and lance, will allow one-handed weeding with the lance held by the harness. An ingenious swivel bracket system offers effortless weeding with the lance suspended. Numerous adjustments adapt the harness to your morphology, making it a real tool for reducing MSD.
In the Autonomy version, the operator(s) only have the lance in hand and 15 m of hose gives a large coverage. Autonomy can be increased to 2 coupled cylinders for intensive work.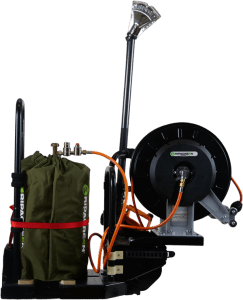 Ripagreen
Find the ideal solution
Whether you are responsible for municipal areas, landscapers, market gardeners…
Ripagreen has the right solution for your thermal weeding needs.
Tell us your needs and we will direct you to the right person.