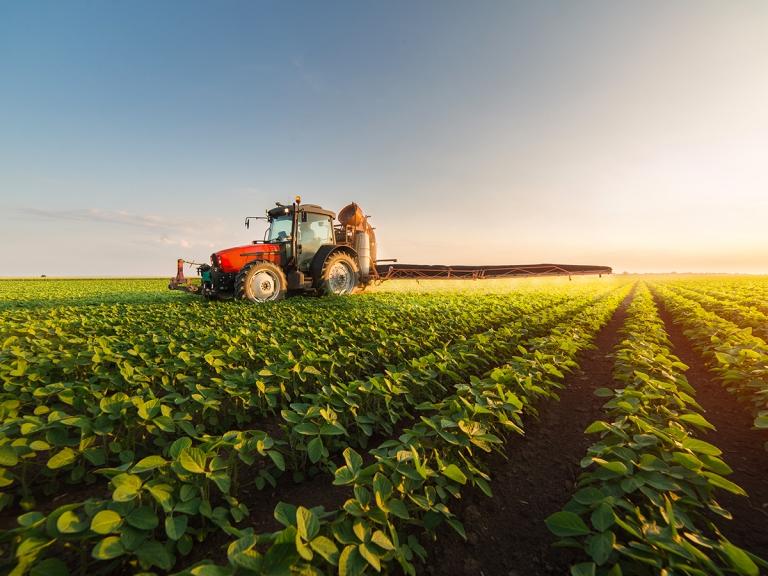 Ripagreen
for weed control in market gardening
Controlling weeds effectively and ecologically is a major challenge in organic market gardening. You will need the right tools for each application and a combination of preventive and curative techniques. What to do when the cultivator claw or the weed knife are not enough?
Weeding
in hard-to-reach areas
Weeding in vegetable beds or in a field is a real challenge for all agricultural workers.
Working in hard-to-reach areas (steep terrain, waterlogged areas, etc.) is simplified using a Mobility kit. The market gardener can move around with a small propane gas tank on his back. The ergonomic harness, with its inflatable lumbar cushion, will relieve the back and will allow, thanks to a patented system, to maintain the lance at the right distance from the ground to simplify the movements and the weeding work. It is frequently used on carrot farms for pre-emergence weeding and for onions for example. It is also used for row weeding.
For larger plantations such as orchards and olive groves, or in viticulture and any other type of arboriculture, an on-board system such as the Autonomy Kits should be preferred.
These solutions make it possible to transport one or more bottle carriers on tractors or trailers. They are equipped with one or more 15M hose reels allowing you to operate with one or more people!
Once again, the harness can be used as a complement for each operator who does not wish to support the lance in order to work at the right distance and in good conditions without having to bend. The objective is to prevent MSD (musculoskeletal disorders).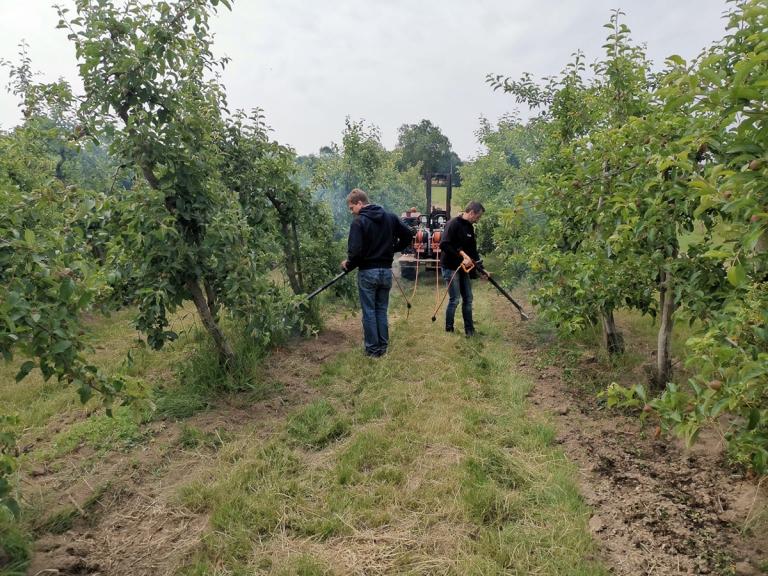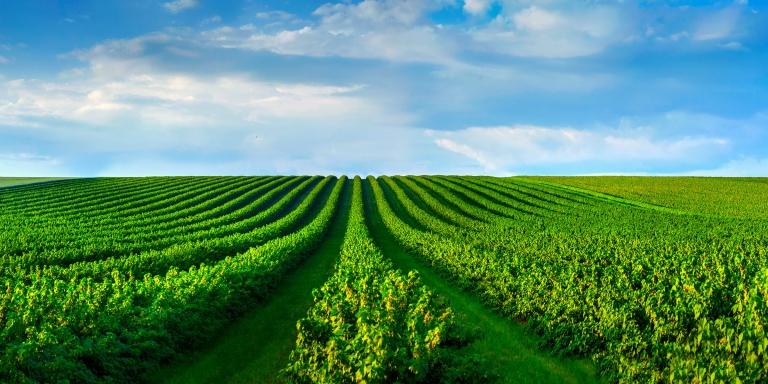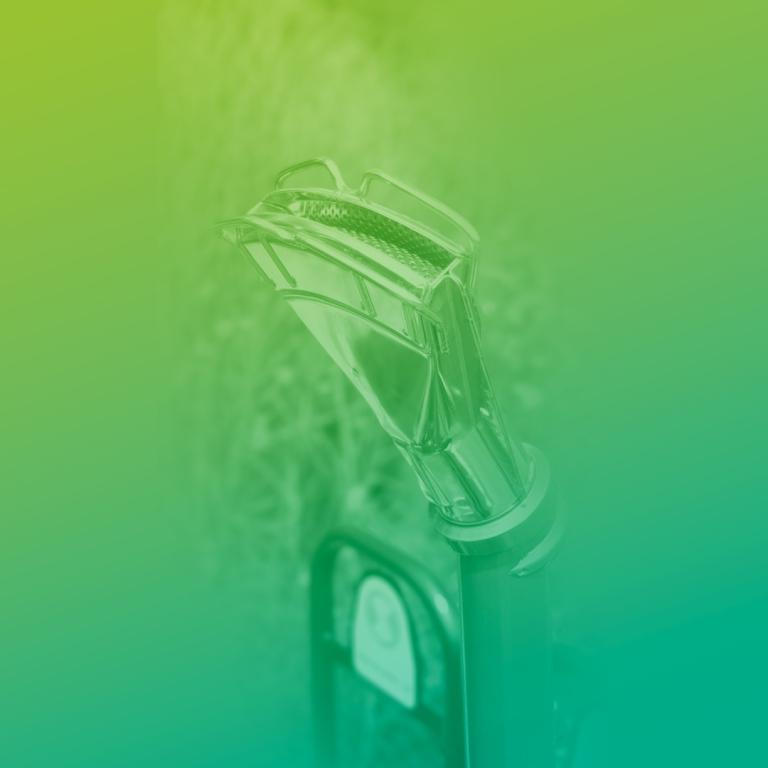 Zero chemicals
More efficient and faster
Prevents MSD disorders
Adopt the right
weeding method
The best way to manage weeds remains observation. Techniques must constantly be adapted to the reality of the field. Some plants are more resistant than others. This is the case for dock, thistle, goosefoot, nettle, chickweed…
Thermal weeding is very effective with young shoots along your vegetable beds, whether they are outdoors or under greenhouses. The same applies to areas too close to trees to allow the use of a mechanical weeding machine.
If you wait too long, your weeds will develop a large root system, usually proportional to the leaf area (above ground). It will take several repetitions to get rid of them. In some cases, you will have to use a mix of thermal and manual solutions such as a weeder, a market gardening harrow, a currycomb… As the roots are exhausted, they will shrink and this will make it easier to remove the weed.
You have to see the roots as a battery. The more the plant is asked to draw on its roots to grow back following the thermal shock, the more the root reserves are depleted and reduced.
On the other hand, if I burn the plant, the ashes can give it something to regenerate more quickly. You will also have to consider the time and consumption needed to get to this state of carbonisation. This is known as the efficiency between gas consumption and working time. With RIPAGREEN®, we work to give you the best yield by giving you the right method during a free demonstration.
Do not hesitate to contact us to find the best solution for your work.
Ripagreen
Find the ideal solution
Whether you are responsible for municipal areas, landscapers, market gardeners…
Ripagreen has the right solution for your thermal weeding needs.
Tell us your needs and we will direct you to the right person.