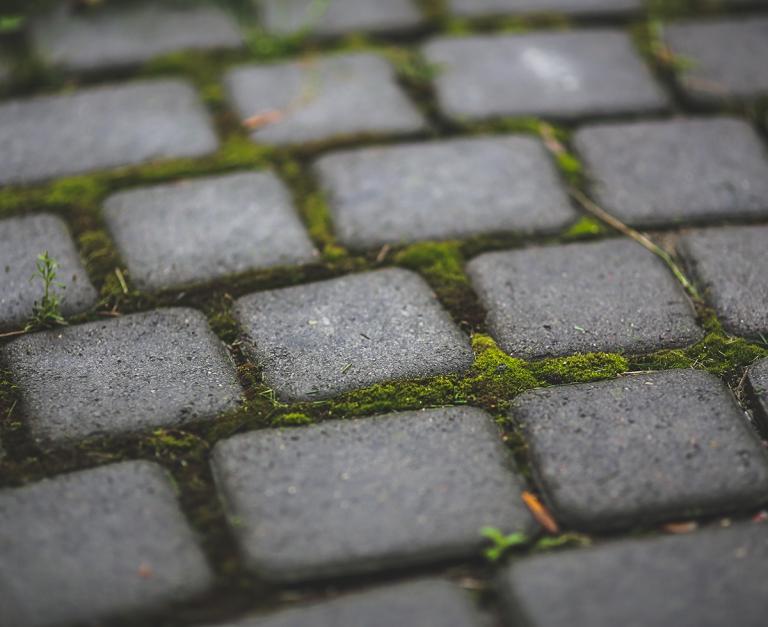 Ripagreen for the alternative
weeding of your pathways
Weeding park paths, gravel roads or paved walkways is a common task in the maintenance of cities, but also of housing estates or large properties.
Depending on the width, the work can be long and tedious, especially if these paths are not drivable or are very heavily furnished.
Find out how the Ripagreen range meets this major weed control challenge.
Weeding
of gravel paths
Gravel driveways are a real problem because they do not allow the use of all available alternative weed control technologies. Indeed, most mechanical techniques are excluded because the gravel projections are too important. There may also be techniques that do not throw gravel but will require a rake to follow to smooth it out.
The advantage of the Ripagreen high velocity hot air weed killer is that it does not impact the soil. It projects a 40 cm layer of hot air deep into the soil to dry out the seedlings. In a few seconds, the thermal shock applied will stop photosynthesis and destroy the plant.
The most suitable kit for weeding wide and gravelled paths is the Easy+ Kit. The 2-metre-wide sweep and the autonomy of a large capacity bottle will allow you to work quickly and effortlessly.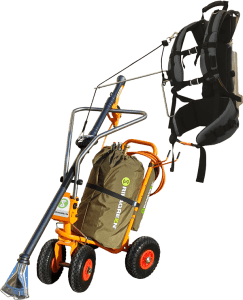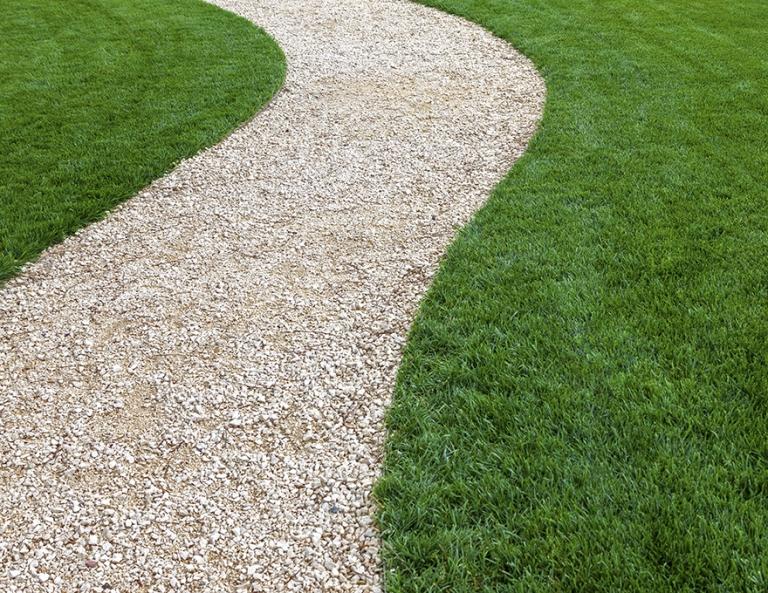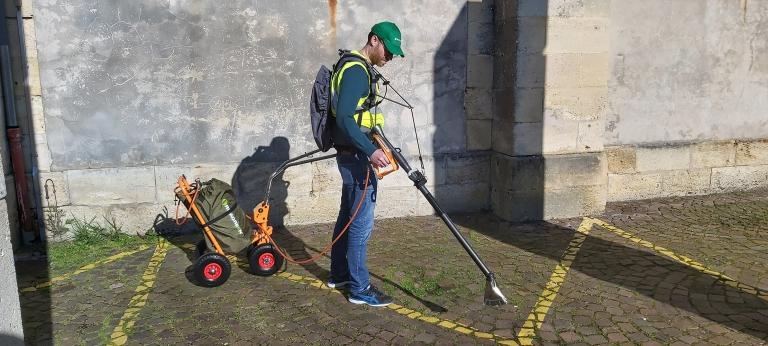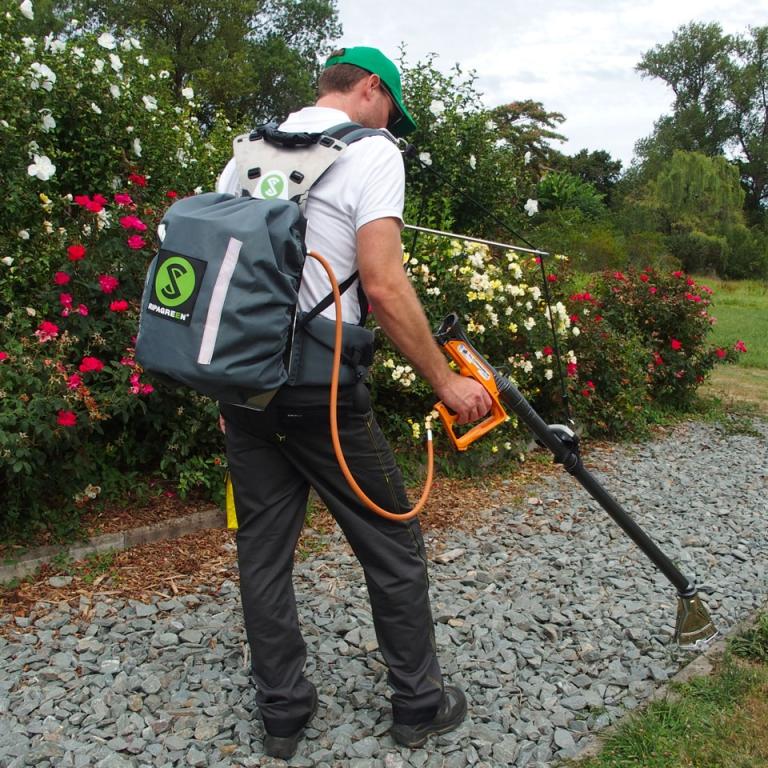 Weeding
of paved paths
Paved paths raise two issues: the flatness of the ground and the state of the joints that connect the paving stones together.
On old paved paths, the blocks are sometimes of different heights and the passage of weed control equipment is not easy. Mechanical brushes can damage the joints and it will be difficult for reciprocators to treat deep areas well.
The advantage of the Ripagreen high velocity hot air weed killer is that it goes everywhere. The force of the heating blade pushes the heat between the paving stones, without destroying the joints and with great speed.
Equipped with the Mobility Kit you can easily weed your paved pathways without moving a trolley or other equipment. Sweeping the area over 2 metres will save you tedious trips back and forth. You will therefore be able to weed your paved walkways quickly and while taking care of the joints which ensure the longevity of the work.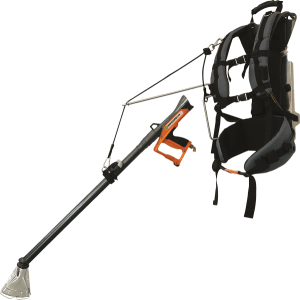 Ripagreen
Find the ideal solution
Whether you are responsible for municipal areas, landscapers, market gardeners…
Ripagreen has the right solution for your thermal weeding needs.
Tell us your needs and we will direct you to the right person.